Fresh Graduates Programme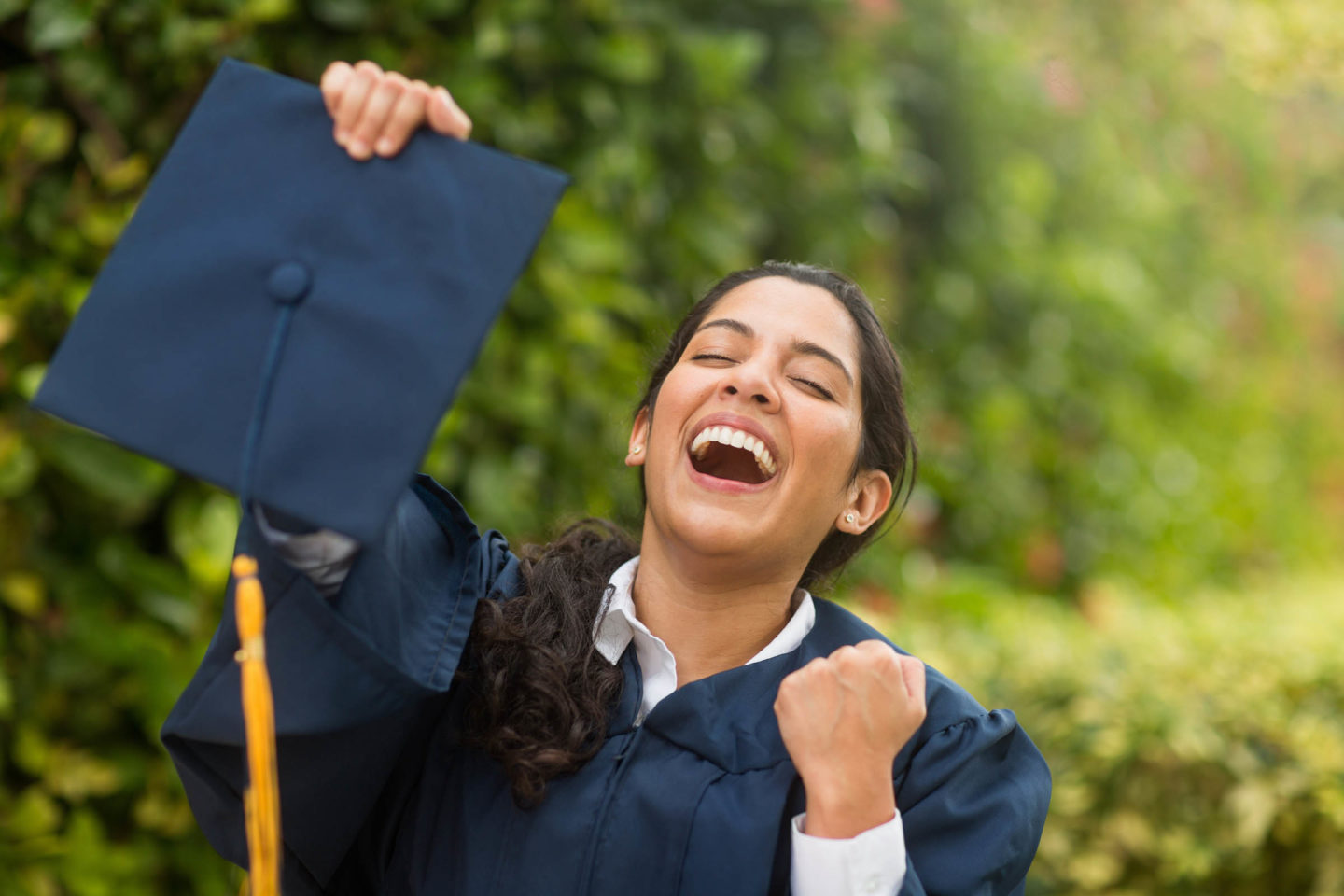 Through our Fresh Graduates programme, Cambio inducts a selected number of individuals to our employee cadre each year through which both the individual and the company can thrive. Cambio established R&D operations in Sri Lanka after identifying the software engineering potential and expertise in the island, which is what this programme aims to recognize and encourage.
Internships for Software Engineering Students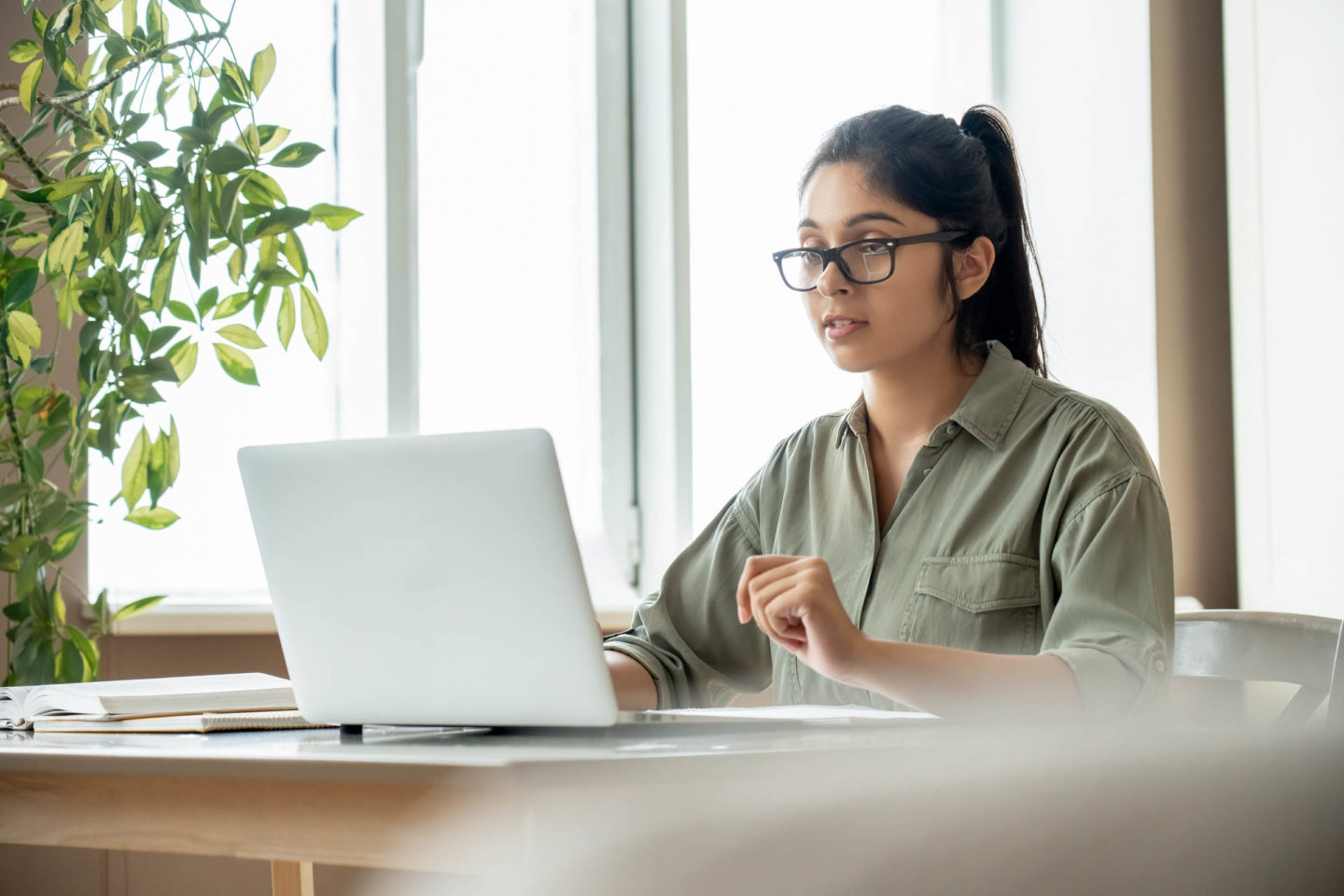 Each year, we handpick a select number of software engineering students from leading universities in Sri Lanka for an internship programme at Cambio to gain much-needed exposure to the IT and healthcare industries. Through this programme, we aim to inspire and encourage the next generation of engineers who share our passion to improve global healthcare systems.
Lateral Hiring Programme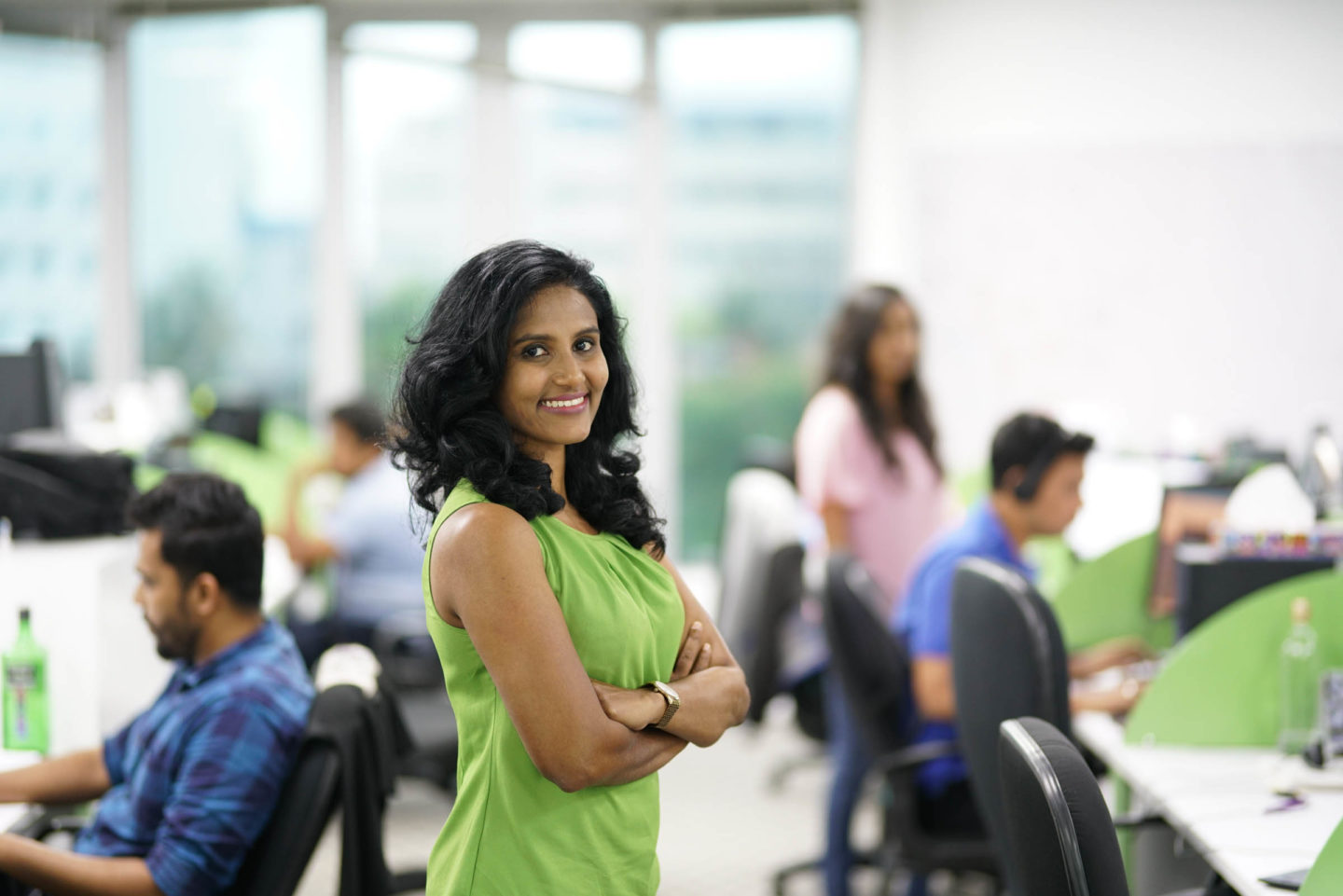 In addition to providing opportunities for graduates, Cambio's lateral hiring programme aims to identify those performing best-in-class from across divisions and advancing them to niche or specialized positions within the organization.